Our Mission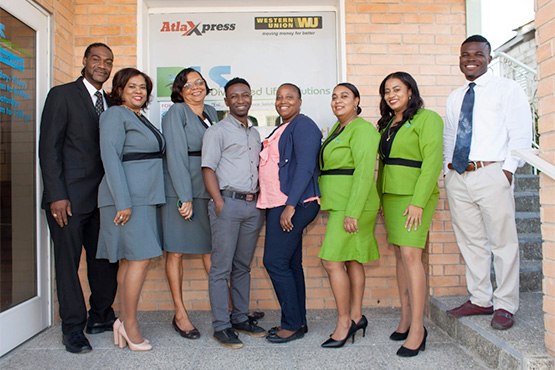 Diversified Life Solutions Brokers Limited is a trusted Insurance intermediary committed in raising the bar in the insurance industry by providing excellence and by utilizing the highest principles and standards to every aspect of the business.
DLS Brokers wants to empower its clients, employees and community and urge them to employ these practices as well.
We provide our clientele with a variety of high quality products and services at an affordable price.
We operate on the simple premise of providing all the most sought-after financial services under the same roof bringing together employee benefit programs, financial planning, motor, property and liability insurance services.

Our Vision
Our Vision is "to be Belize's premier one-stop broker", providing customers with enhanced and enlightened Insurance solutions by being innovative and exceeding customer expectations.
COMPANY OVERVIEW
Diversified Life Solutions Brokers Limited

Providing Enlightened Insurance Solutions!
Our general insurance placements include property, motor vehicle, and marine insurances, while our personal insurance placements include health and life insurance and retirement planning. With Diversified Life Solutions Brokers Ltd, you can get the right pension advice to find the pension fund best suited to your requirements. You can also count on us for mortgage and travel insurance services. When making an insurance claim, we support you throughout the claim process and facilitate a timely settlement of your claim.
DLS Brokers Ltd can obtain quotes on your behalf from several sources. Price and scope of coverage can vary from one policy to another. As your broker we can help you compare policies and choose the one that best suits your needs.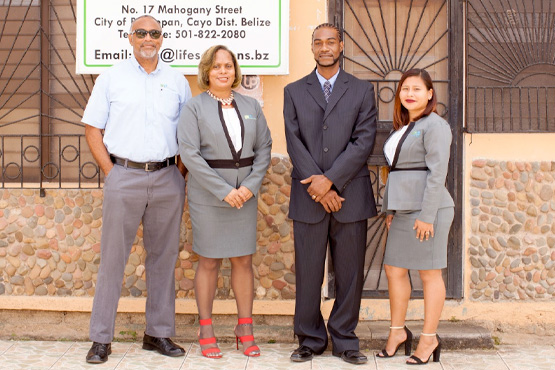 Meet our Team

DIVERSIFIED LIFE SOLUTIONS BROKERS LIMITED
Our knowledge of insurers' preferences can save you time and effort