LIFE INSURANCE
Life insurance protects you and your family's financial well being  from the 4 main hazards of life: Death, Old Age, Accidents, And Critical Illness. Our life insurance placements will offer a great value to your family, so we urge you to get the protection a life insurance policy provides today!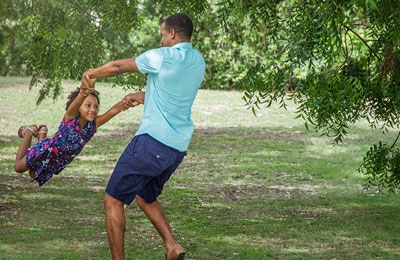 Endowment Plans
This type of insurance guarantees a benefit as well as a cash value component which is paid to you at the end of the endowment term or to your beneficiary should you pass away.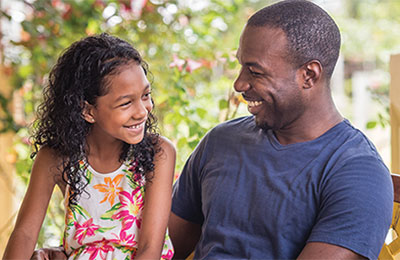 Non Medical Plans
As the name suggests, non-medical life insurance assumes no medical test when issuing a policy as opposed to a traditional policy where medical tests are required (e.g. blood test, blood pressure, etc.).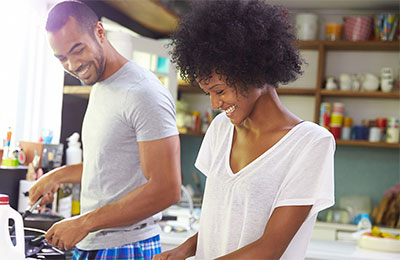 Specialty Plans
Meeting life's challenges, whether on a personal or financial level, can be demanding. That's why Sagicor has flexible products for policy holders in the Caribbean.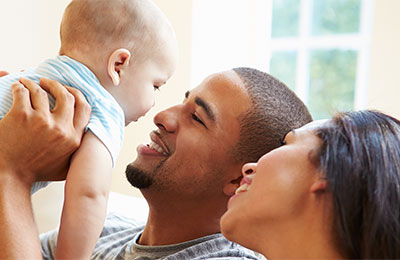 Term Life
With Sagicor's Term Life Insurance, you get more insurance coverage for your premium dollar than any other form of insurance.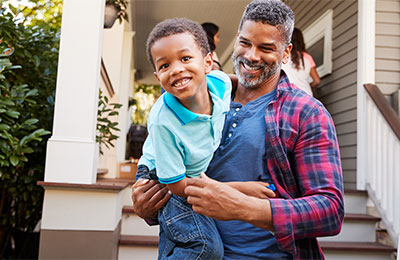 Whole Life Series
Whole Life insurance provides coverage for your entire life, rather than for a specified period of time. This type of insurance guarantees a death benefit as well as a cash value component. A portion of your premium will go towards building cash values over time.
Frequently Asked Questions
How to pay my premium online
To pay Sagicor Premiums online, you can Transfer money to their
Scotia Bank
account and send us the online receipt to notify them of the deposit and reason.
Account Name: Sagicor life Inc
Account Number # 91595-86312
Transfer Funds
Forward Online Transfer Slip to info@lifesolutions.bz
How do I add or change beneficiary?
How do I make a change to name or address?
Access your Individual Life and Health Information on the new Sagicor GO mobile App!
The Sagicor Mobile App is a new service that enables you access your policy information as well as general information on insurance
To signup for access to the app, you will need to provide your name, date of birth, and any valid policy number. In addition, you will be asked to select and provide the answers to 3 security questions.
You can download the app from the Apple app store for Apple iPhones or the Google Play store for Android phones.