HEALTH INSURANCE
Health insurance covers the cost of an insured's medical and surgical expenses. Typically, healthy people, especially young adults, cringe at buying health insurance because they are generally healthy. However healthy people do have accidents, develop diseases, such as cancer and renal failure that are expensive to treat. Without health insurance, the associated costs must be paid from current assets, future income in the form of debt or both. Health insurance can minimize the financial effects of costly medical care, protecting assets and income in the event of a sickness or accident.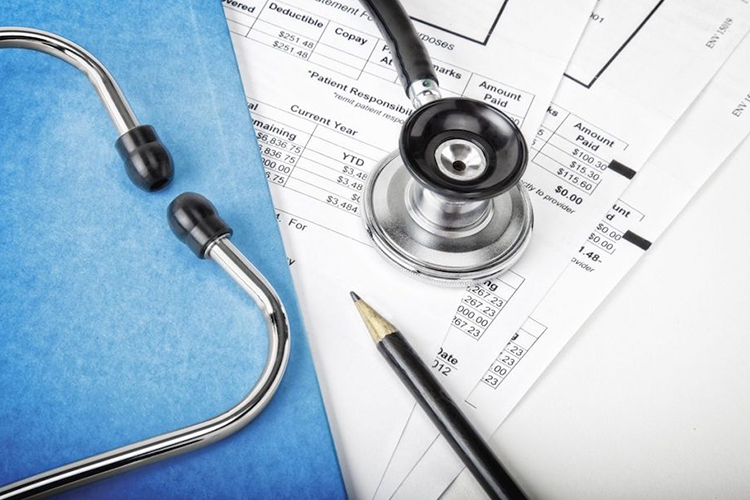 It is one of the most important insurance products a person could own.
Get the treatment you need, when you need it. Proper health insurance ensures you and your loved ones have access to the best care available. CariCare Protector covers your costs in case of a serious medical illness, dental procedure, and vision care.
Common Forms
My child is 19-25yrs old, and is enrolled full time as a student. How can I keep them active on the health plan?
Fill out the Annual Student Certification Form, and attach a letter from the University or School confirming full time enrollment in school, for EACH school year. Failure to provide these documents could result in removal from policy.
Access your Individual Life and Health Information on the new Sagicor GO mobile App!
The Sagicor Mobile App is a new service that enables you access your policy information as well as general information on insurance.
To signup for access to the app, you will need to provide your name, date of birth, and any valid policy number. In addition, you will be asked to select and provide the answers to 3 security questions.
You can download the app from the Apple app store for Apple iPhones or the Google Play store for Android phones.